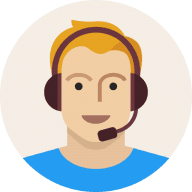 Administrator
XenForianer
0,00 Stern(e)
Bewertung: 0.00/5 0 Stimmen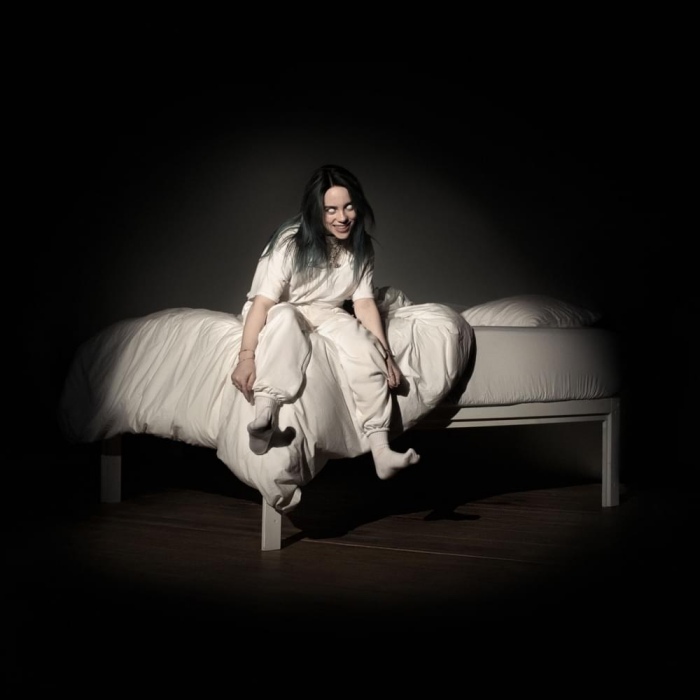 Titel:
WHEN WE ALL FALL ASLEEP, WHERE DO WE GO?
Künstler:
Billie Eilish
Genre:
Pop
Veröffentlicht:
2019
Titel:
1 - !!!!!!! - 0:00
2 - bad guy - 0:00

3 - xanny - 0:00

4 - you should see me in a crown - 3:00

5 - all the good girls go to hell - 0:00

6 - wish you were gay - 0:00
7 - when the party's over - 3:16

8 - 8 - 0:00
9 - my strange addiction - 0:00
10 - bury a friend - 3:13

11 - ilomilo - 0:00
12 - listen before i go - 0:00
13 - i love you - 0:00
14 - goodbye - 0:00
Übersicht:
When We All Fall Asleep, Where Do We Go? (stylized in all caps) is the debut studio album by American singer Billie Eilish and was released on March 29, 2019. The songs "You Should See Me in a Crown" and "When the Party's Over" were released as the first two singles from the album. The third single, "Bury a Friend", was released with the album pre-order on January 30, 2019. The fourth single, "Wish You Were Gay", was released on March 4, 2019 and the fifth single, "Bad Guy", was released on March 29, 2019, shortly after the album's release. The latter later became Eilish's first top ten single on the Billboard Hot 100 when it debuted at number seven.

By March 21, 2019, the album had been pre-added 800,000 times on Apple Music, the most of any album to date. Following its release, the album debuted at the top of the charts of Australia, Austria, Flanders, Canada, Ireland, the Netherlands, New Zealand, Norway, Scotland, Sweden, Switzerland, the United Kingdom and the United States.

Background
On March 20, 2018, Eilish confirmed that she was working on an album and that it would be released towards the end of the year. In July 2018, during an interview with BBC Radio 1, she announced that the album is expected to be out on March 29, 2019. On January 14, 2019, it was reported that Eilish was in the process of mastering the album. On January 29, she formally announced the album's title and revealed its cover art on her Instagram. She simultaneously teased a new single, "Bury a Friend", which was released the following day along with album pre-order.

Promotion
To promote the album, Eilish will embark on the When We All Fall Asleep, World Tour, scheduled to begin on April 24, 2019.

When We All Fall Asleep, Where Do We Go? received critical acclaim reviews from music critics. At Metacritic, which assigns a weighted mean rating out of 100 to reviews from mainstream publications, the album received a score of 81, based on 18 reviews, indicating "universal acclaim".

Commercial performance
When We All Fall Asleep, Where Do We Go? debuted at number one on the US Billboard 200 with the third-largest streaming numbers for an album by a female artist, with 313,000 album-equivalent units (including 170,000 pure album sales, the second-largest sales week for an album in 2019).

In the United Kingdom, it also opened at number one on the UK Albums Chart, selling 48,000 copies, making Eilish the youngest ever solo female act to top the chart.