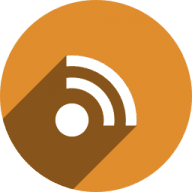 Rasender Reporter
XenForianer
As we posted back in
December 2018
, XenForo 1.5 is now considered a legacy product and is no longer in active development.
We will continue to provide support for version 1.5 until
May 31, 2019
. After this date, tickets submitted to us via the
Customer area
will only receive support if you are using XenForo 2.1 or above. Please note that XenForo 2.0...
Reminder: XenForo 1.5 End of Life Schedule
Written by XenForo - (
Weiterlesen
)